Coin Sciences is a leading blockchain technology company. Founding team: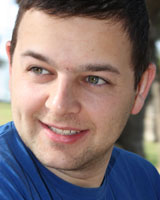 Dr Gideon Greenspan
CEO and Architect
Gideon started coding as a child and selling his software in high school. He conceived and built many successful websites, including Copyscape, the leading plagiarism search engine, and Web Sudoku, the most popular sudoku online. Gideon has a BA and PhD in Computer Science (Cambridge + Technion) and an MA in Philosophy (London). He teaches software entrepreneurship at two universities in his home town of Tel Aviv.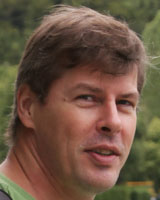 Dr Michael Rozantsev
CTO and Internals
Michael has over 20 years of experience in networking, data compression, statistical analysis and performance optimization. He led the R&D for Edenbase, developing big data analysis tools, and founded WizardLink, to optimize network performance for Oracle. Michael has a BA in Applied Math from Moscow's prestigious MIPT and a PhD in Math and Computer Science from the Weizmann Institute. He lives in Modiin, Israel.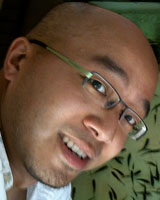 Simon Liu
Principal Software Engineer
Simon has over 10 years of experience creating native applications for Mac and iOS, having founded his own software company Bitcartel. He helped form Tokyo HackerSpace, loves disruptive peer-to-peer systems and used to code assembly language demos on the Amiga. Simon is a pragmatic polyglot on both client and server. He holds a BA in Computer Science from Cambridge University and lives in San Francisco, California.
Investors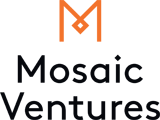 Coin Sciences Ltd is a UK company, VAT registration GB245 6008 19.