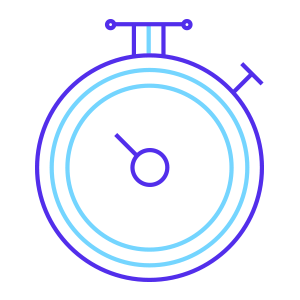 Rapid deployment
Just two simple steps to create a new blockchain, and three to connect to an existing one. Deploy unlimited blockchains per server for cross-chain applications.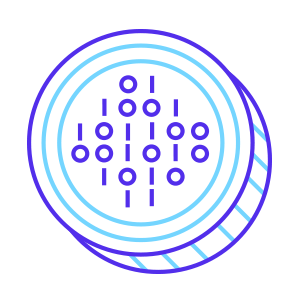 Unlimited assets
Issue millions of assets and tokens, all tracked and verified at the network level. Perform safe multi-asset and multi-party atomic exchange transactions.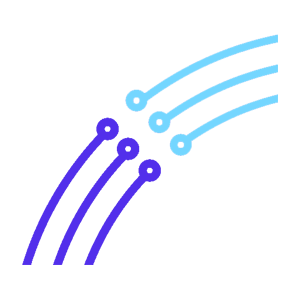 Data streams
Create multiple key-value, time series or identity databases. Store data on- or off-chain. Ideal for data sharing, timestamping and encrypted archiving.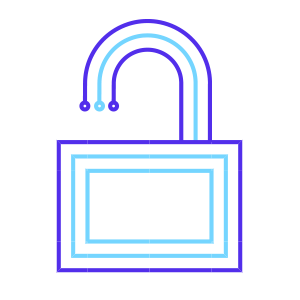 Fine-grained permissions
Optionally control who can connect, send and receive transactions, create assets, streams and blocks. Each blockchain is as open or as closed as you need.